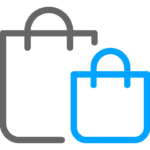 Quality Products
Selling crap is the easiest thing in the world. That's why we refuse to do it.  Lower costs always mean the same thing: compromises made in regard to materials, design and function. And we're not willing to make that sacrifice.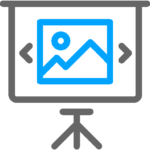 Exhibit Design
Great design is elemental to a successful exhibit.  The team at Interface Exhibits combines years of experience and the latest in technology to provide you with the best available options.  Our approach is simple – we want to get to know you and your company so we can determine the best way to structure the design so it will function to your best advantage.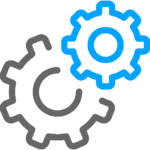 Install & Dismantle
Across Canada, Interface Exhibits guarantees the most professional labour on the show floor.  Whether you require the simple installation and dismantle of a portable exhibit, or the complete handling of a custom booth, our team will oversee the entire process to ensure your complete satisfaction.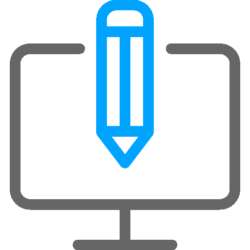 Graphic Design
When you only have a few moments to capture attention, the right graphics can be the key to your exhibiting success.  Whether it is for a banner stand, table top, 10' portable or custom exhibit, Interface Exhibits can help create high quality graphics with impact.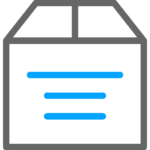 Storage
Companies short on space or with no time or facilities for shipping can easily be accommodated by Interface Exhibits.  We offer full storage facilities for anything from a single portable display to a full custom crated exhibit.  Your exhibit can easily be prepared and shipped with all arrangements handled by our experienced staff.
Show Coordination
Attending a trade show can sometimes be overwhelming, and the experienced team of professionals at Interface Exhibits is readily available to assist you. Whether it is a simple installation and dismantle or the coordination of all aspects including shipping, show services and supervision, we can oversee the process from start to finish.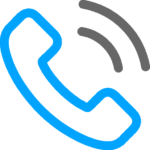 Phone us.
+1 (905) 474-3144
Toll Free: +1 (877) 474-3144
Have any questions?
Get in touch.